Akko 5075B Plus Dracula Castle
10,499.00৳
Akko Beken Plus multi-modes solution (2.4G/Bluetooth/Type-C);
Gasket mount structure;
PBT double shot ASA profile keycaps;
Battery capacity: 3000mah;
SMD LED RGB backlit;
IXPE switch pad;
Silicone plate foam;
Polycarbonate plate;
Silicone moulded case (for filling up) + separate case foam;
5-pin gaming hot-swappable socket;
Extra novelty keys;
Software: Akko Cloud.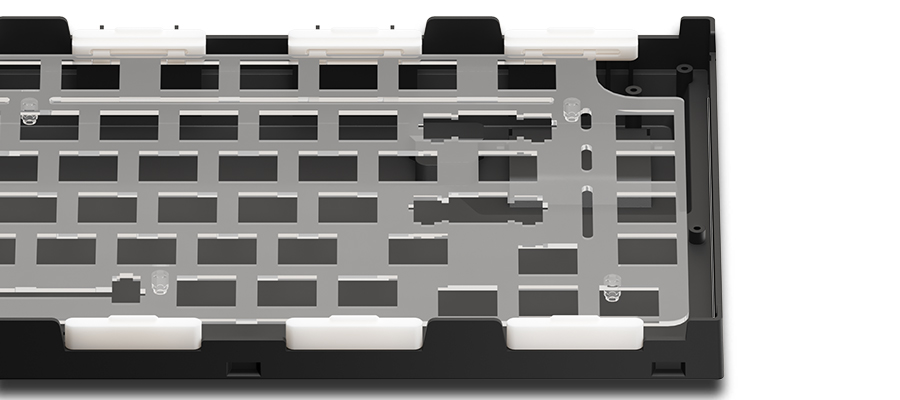 A gasket mount keyboard is a type of mechanical keyboard that uses a gasket material, such as silicone or neoprene, to create a "floating" mount for the switches. The gasket is placed between the plate and the PCB, which allows for a more flexible and cushioned typing experience.
This design allows for more flex and cushioning, which can result in a softer typing experience.
Double Shot Plate Mount Stabilizer 
_
The stabilizer comes with POM housing and POM+TPU stem to minimize rattle and pings. They are Akko proprietary and meant to provide better out of box experiences.
The keyboard also supports screw-in stabilizers.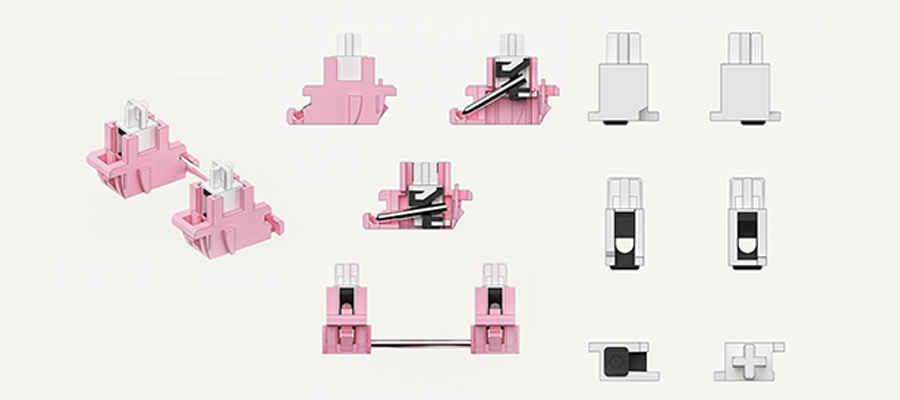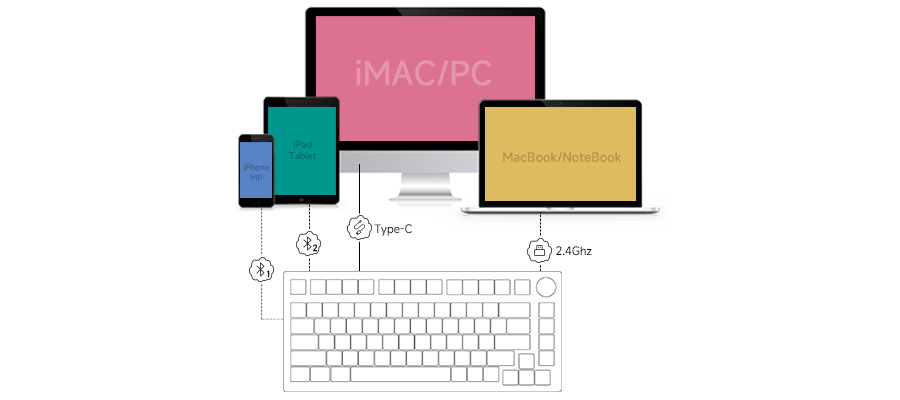 5075B Plus comes with Beken Plus chip with tri-modes solution  (2.4G/Bluetooth/Type-C).
The solution is a convenient and versatile option for users who use multiple devices and want a keyboard that can easily switch between different modes of connectivity. The ability to connect using 2.4GHz wireless, Bluetooth, or Type-C makes these keyboards compatible with a wide range of devices, while the portability and battery life benefits make them a great choice for people who are frequently on-the-go.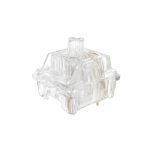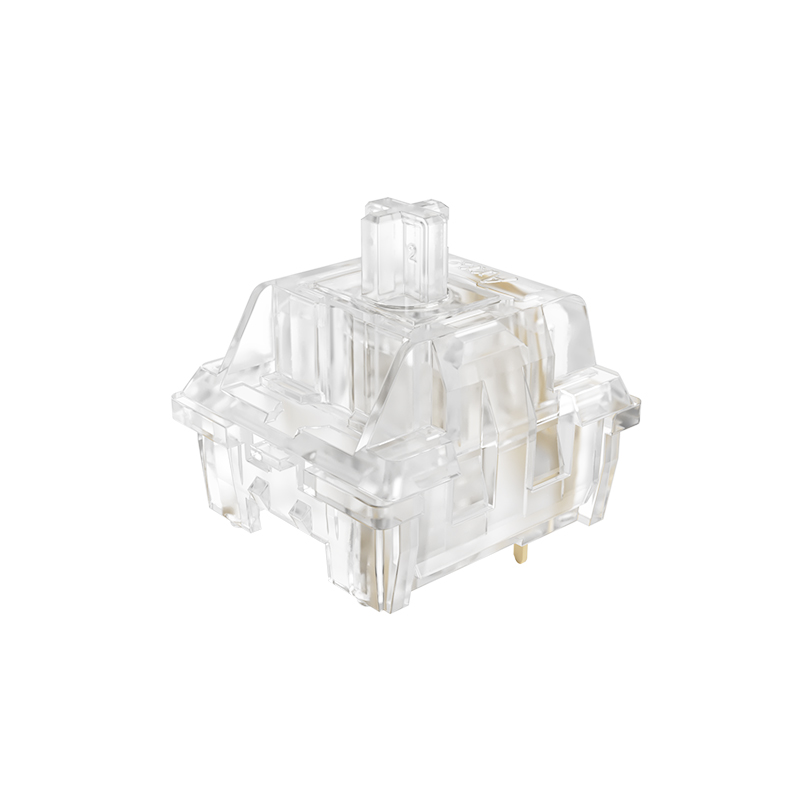 Type: Linear
Actuation Force:43gf±5gf
Total Travel: 4.0-0.5mm
Pre-Travel: 1.6±0.3mm
Tactile Position: N/A
Tactile Force: N/A
Only logged in customers who have purchased this product may leave a review.